Industrial Clerk (m/f/d)
Over the course of three and a half years, this apprenticeship will give you the opportunity to be involved actively in our daily business. You'll learn important business and management skills, for example in the Materials Management, Sales, Marketing, Human Resources, Finance and Accounting. You'll purchase goods, manage inventories, communicate with customers and suppliers and create and collect tenders. As an Industrial Clerk, you'll also be involved in marketing and sales, where you will accept orders, issue invoices and participate in marketing and advertising activities.
During your apprenticeship, you'll have the opportunity to get to know all relevant departments as well as several locations and the jobs carried out there.
2. WHAT YOU'LL BRING WITH YOU
Very good GSCE results or A-levels/General university entrance qualifications

A high level of dedication and motivation, a willingness to learn and a healthy curiosity A talent for organising and planning

Good numeracy skills and an enjoyment of arithmetic

A precise, careful and independent approach to work

A sense of responsibility

An enjoyment of working in a team
3. WHAT YOU'LL BENEFIT FROM IN THE FUTURE
Your future career will be diverse and different every day.

You'll know your bosses and the management team personally.

You'll be part of a friendly team, not a small cog in a big machine.

You'll have good prospects in a company that's oriented to the future.

An attractive salary and further training opportunities are a matter of course here.
4. PROSPECTS AFTER YOUR APPRENTICESHIP
A position in administrative areas, such as Accounting, Purchasing, Logistics, Internal Sales, Personnel, etc.

Good, long-term opportunities for permanent employment and at least one further contract for six months after your apprenticeship

Various further training and specialisation options in a wide range of areas, as well as the opportunity to begin part-time studies, for example in Technical Management / Administration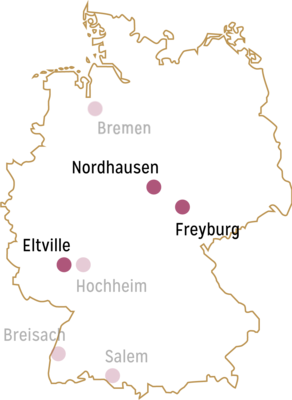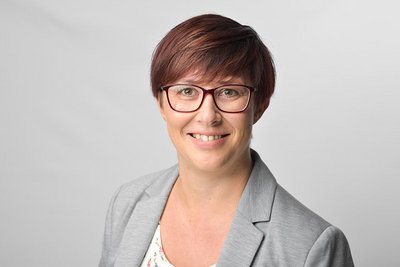 CONTACT PERSON FOR FREYBURG (UNSTRUT)
Jana Blaue
Rotkäppchen-Mumm Sektkellereien GmbH
Sektkellereistraße 5
06632 Freyburg (Unstrut)
Phone: +49 34464 34132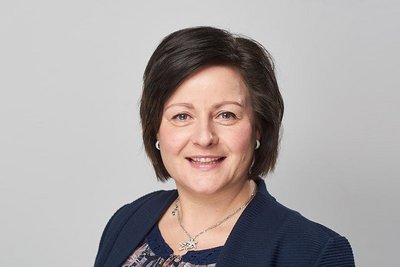 CONTACT PERSON FOR NORDHAUSEN
Anka Geidel
Nordbrand Nordhausen GmbH
Bahnhofstraße 25
99734 Nordhausen am Harz
Phone: +49 3631 636211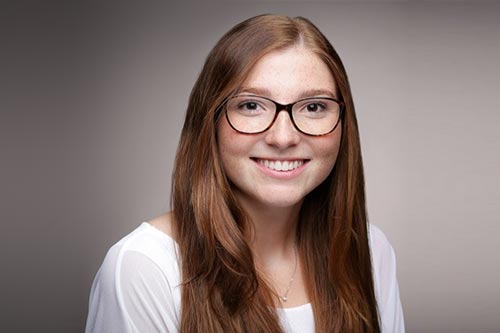 CONTACT PERSON FOR ELTVILLE/HOCHHEIM (RHEIN)
Hanna Klotz
Rotkäppchen-Mumm Sektkellereien GmbH
Matheus-Müller Platz 1
65343 Eltville am Rhein
Phone: +49 6123 606204