Professionals
PROFESSIONALS
EXPERIENCED TEAM PLAYERS, PIONEERING THINKERS AND BRAND DESIGNERS WANTED
WE NURTURE THE STRENGTHS OF EACH INDIVIDUAL EMPLOYEE.
It's time to get things moving. Strike out in a new direction with us and play an active role in shaping the future. Join a working environment with a real sense of family. Our corporate culture is characterised by the diversity of many different generations and cultures and a common passion for our products and brands. We place the utmost importance on respectful interactions with each other and individual opportunities for personal development.
At Rotkäppchen-Mumm, you'll benefit from short decision paths, direct communication and a collaborative approach. We nurture the strengths of each individual employee and help them to achieve their goals.
GETTING YOUR SUCCESS STORY STARTED
ASSUME RESPONSIBILITY IN A DYNAMIC AND EXCITING ENVIRONMENT AS PART OF A SUCCESSFUL, MEDIUM-SIZED COMPANY.
Are you an experienced team player, a pioneering thinker and a brand designer who always strives for the best? Then join us in writing the next chapter of the Rotkäppchen-Mumm success story and furthering our market, quality and technological leadership.
Take responsibility, as part of a successful, mid-sized company at the peak of the wine and sparkling wine industry, in a dynamic and exciting environment. Here, you'll interface with highly-skilled colleagues in all departments. This will help you to broaden your skills and advance your career in a targeted way.
We are driven by a passion for our products and a complete commitment to quality. We love creating moments of pleasure for our customers and are proud of what we achieve together. As a modern company, we also place a high value on internationalisation and digitalisation.
Have we awoken your interest? We look forward to receiving your application! Perhaps we'll soon be welcoming you to the team too!
TIPS ON APPLYING
HOW TO CATCH OUR EYE
Here are some tips to make sure your application is successful.
The three most important elements of your application:
Please use this to tell us which position you would like to apply for. We'd also like to know what inspires you about Rotkäppchen-Mumm and what interests you have. Details of your salary expectations and reasons for changing jobs would also be useful.
Your tabular CV should list which qualifications you have and where you've worked previously. Please also mention any additional skills you have, for instance foreign languages, voluntary work and other activities, such as sports.
Please attach copies of your most recent reports and qualifications to your application.
ADDITIONAL ADVICE:
Use your cover letter to show your personality, motivation and enthusiasm for Rotkäppchen- Mumm. Most important, however, is to be authentic.
THE APPLICATION PROCESS
HOW THE APPLICATION PROCESS WORKS
Has one of our vacancies captured your interest? We look forward to receiving your application! Please send it via e-mail to the contact person at the corresponding location or use the application form provided. If none of our current vacancies is what you are looking for, we look forward to receiving your general application.
The application process is as follows: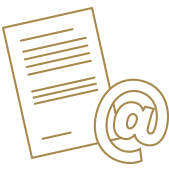 As soon as we receive your documents, you will receive confirmation that they have arrived.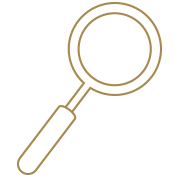 We will then examine them carefully, which takes a little time.

We will invite you to an initial interview with representatives from the Personnel department and the department in question.

If the interview goes well, we will invite you to a second interview. This will also be attended by the Personnel department and a member of your future team.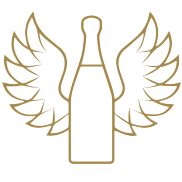 If you've continued to impress us during the second phase, we'll make you an offer and hope you'll decide to join us, to write many more stories of success and pleasure.
A PEEK BEHIND THE SCENES
MEET OUR EMPLOYEES
JOB VACANCIES
HERE ARE OUR CURRENT VACANCIES
Find out about current vacancies. If there is nothing to suit you at this time, please feel free to send us a general application. Our representatives at each location will be happy to answer any questions you have.
CONTACTS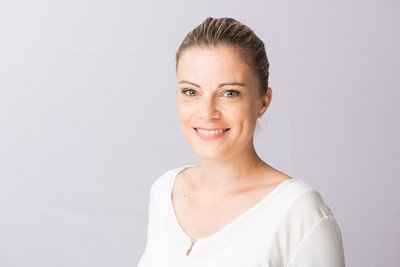 CONTACT PERSON FOR ELTVILLE/HOCHHEIM (RHEIN)
Wencke Werst
Rotkäppchen-Mumm Sektkellereien GmbH
Matheus-Müller Platz 1
65343 Eltville am Rhein
Phone: +49 6123 606203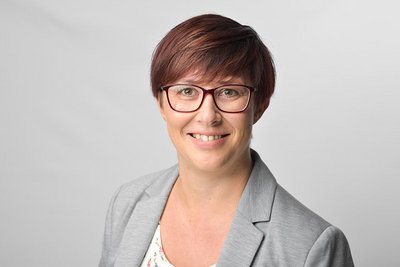 CONTACT PERSON FOR FREYBURG (UNSTRUT)
Jana Blaue
Rotkäppchen-Mumm Sektkellereien GmbH
Sektkellereistraße 5
06632 Freyburg (Unstrut)
Phone: +49 34464 34132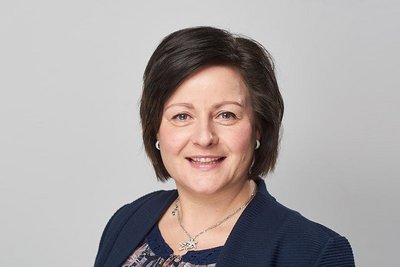 CONTACT PERSON FOR NORDHAUSEN
Anka Geidel
Nordbrand Nordhausen GmbH
Bahnhofstraße 25
99734 Nordhausen am Harz
Phone: +49 3631 636211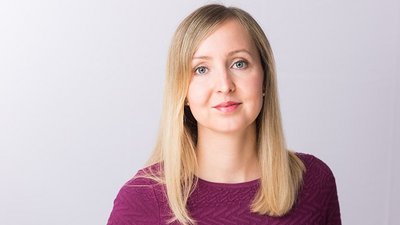 Contact person for Breisach, Salem and Trainees
Sabine Pfannmöller
Rotkäppchen-Mumm Sektkellereien GmbH
Matheus-Müller Platz 1
65343 Eltville am Rhein
Phone: +49 6123 606211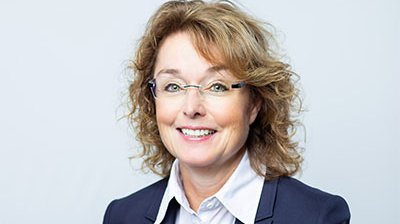 Contact person for Bremen
Tanja Hoffmann
Eggers & Franke Holding GmbH
Konsul-Smidt-Str. 8 J
28217 Bremen
Phone: +49 421 30530