Students & graduates
STUDENTS & GRADUATES
IT'S TIME TO PUT THEORY INTO PRACTICE
HERE YOU'LL LEARN A LOT AND YOU'LL HELP TO SHAPE OUR COMPANY, TOO.
Whether you're at the beginning, in the middle, near the end of your studies or whether you've already graduated, we can offer you a wide range of opportunities to put what you've learned into practice – with an internship, as a student employee or as a trainee. We will involve you actively in our daily business and make you part of our dedicated and skilled team. You can look forward to a dynamic working environment where you'll learn a lot and help shape our company at the same time. We put a great deal of passion into our work every day and will value your motivation, knowledge and active contribution.
Are you ready to write your own success story at Rotkäppchen-Mumm? Find out about the many ways to join our company now.
GAIN FIRST INSIGHTS AND TAKE RESPONSIBILITY
Take an internship with us and you'll gain an insight into our daily business, support projects and even get to run your own. The duration of an internship depends on which department you choose but is at least three months
You'll find a list of possible internships in our vacancies. And as we're always on the look-out for motivated colleagues, we are also happy to receive general applications. Simply get in touch with the contact person responsible for the location you are interested in.
INTERNSHIPS ARE AVAILABLE IN THE FOLLOWING AREAS
OUR REQUIREMENTS

Studying for a bachelor's or master's degree in a technical or economic subject
An interest in the consumer goods and beverage industry
Good knowledge of English (further language skills are an advantage)
High degree of commitment, initiative and analytical understanding
An independent and goal-oriented approach to work
Enjoy working in a team
Flexibility
Resilience and communication skills
EXPLORE FASCINATING SUBJECTS WITH THE MARKET LEADER
We are always open to student dissertations on interesting topics at all our locations. We look forward to receiving your application at any time. Please describe the topic you'd like to explore, the desired time period and location and your preferred specialist area. We will then go through your application internally with the corresponding departments.
Ideally, your dissertation will be combined with an internship or student traineeship. Please contact the representatives at the corresponding location.
We look forward to hearing your fascinating suggestions!
THE PERFECT START TO YOUR PROFESSIONAL CAREER
Out of the lecture hall and into life as a professional. Grab the opportunity to take responsibility from the very start in a modern, dynamic working environment. Become part of a motivated team, help us shape the Rotkäppchen-Mumm success story and create unique moments of pleasure for our customers.
As well as a cross-company orientation programme, we offer you exciting opportunities for further development and training and lots of variety. As a diversified company with a broad product portfolio, an array of possible fields awaits you. Depending on your individual preferences and skills, you can focus on different areas:
THE TRAINEE PROGRAMME PROCESS
YOU WILL GO THROUGH THE FOLLOWING STAGES:
During our trainee programme, you'll work at a minimum of two different locations, which will be agreed with you individually. There will also be at least three rotations into other fields, organised into blocks of three months each. This ensures that you not only gain an even deeper insight into our locations and departments but will also enable you to make valuable contacts. Our annual "Trainee Day" also offers you the opportunity to participate in interesting seminars with other trainees.
For the entire duration of the trainee programme, you will be assigned a former trainee as a 'buddy', and a manager as a mentor.
At the beginning of the 24-month programme, you and your focus department will define a long-term project together that will accompany you during your rotations. At the end of the programme, you will present the results of this project to your team.
If you have any questions, you can contact our trainee programme representative.
TRAINEES SHOULD HAVE:
A successfully completed degree (Bachelor's or Master's)
A high level of motivation to achieve, learn and drive things forward
Some work experience through relevant internships
Enthusiasm, commitment and a lot of initiative
Team spirit and flexibility
A confident character and an independent, goal-oriented approach to work
Good knowledge of MS Office and other specific skills depending on the field chosen (e.g. laboratory analysis techniques)
Good English skills (further language skills are also an advantage)
TIPS ON APPLYING
HOW TO SPARK OUR INTEREST.
Here are some useful tips and tricks to ensure your application goes perfectly.
THE THREE MOST IMPORTANT ELEMENTS OF AN APPLICATION
Please use this to tell us which position you'd like to apply for. We'd also like to know why you are interested in Rotkäppchen-Mumm and what inspires you about us and our work. It is also useful for us to know your earliest possible starting date (and for internships, the desired duration), as well as your professional and personal interests.
Your tabular CV should list your school education as well as qualifications or work experience gained from internships. Please also mention any additional skills you have, for instance foreign languages, voluntary work and other activities, such as sports.
Please attach copies of your most recent reports and qualifications to your application. Have you completed any internships during your studies? We'd be interested to see any reports from these too.
OTHER TIPS FOR A SUCCESSFUL APPLICATION:
Be authentic and show your personality, motivation and talents in the cover letter.

Use the cover letter to make it clear what inspires you about Rotkäppchen Mumm. In what way do you believe you can make an effective contribution to our company?

If you are applying for a dissertation place, please suggest a subject.

Apply as soon as possible and not at the last minute.
THE APPLICATION AND SELECTION PROCESS
THE APPLICATION PROCESS
Have you seen a vacancy that interests you? If so, we look forward to receiving your online application via our application form, along with all required documents (such as a cover letter, CV and reports). If none of our current vacancies is what you are looking for, please feel free to send us your general application at any time.
The application process is as follows: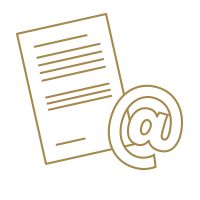 You will receive confirmation as soon as we receive your documents.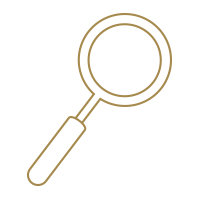 We will then examine them carefully, which takes a little time.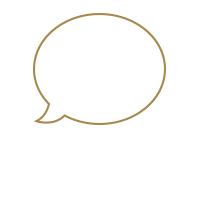 We will invite you to an initial interview with the Personnel department and the department in question.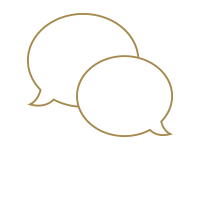 If you impress us in your first interview, we will invite you to a second interview, which will also be attended by members of your future team. This time, we will ask you more specific questions and you will also be presented with some mini case studies.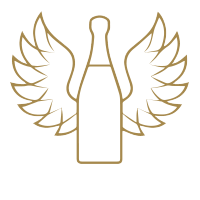 If we've said yes to each other? Welcome to Rotkäppchen-Mumm!
We look forward to receiving your application!
A PEEK BEHIND THE SCENES
GET TO KNOW OUR EMPLOYEES
JOB VACANCIES
OUR VACANCIES FOR STUDENTS AND GRADUATES
CONTACT INTERNSHIP / THESIS PER LOCATION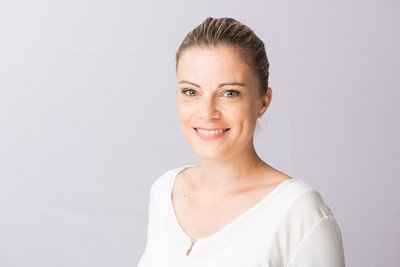 CONTACT PERSON FOR ELTVILLE/HOCHHEIM (RHEIN)
Wencke Werst
Rotkäppchen-Mumm Sektkellereien GmbH
Matheus-Müller Platz 1
65343 Eltville am Rhein
Phone: +49 6123 606203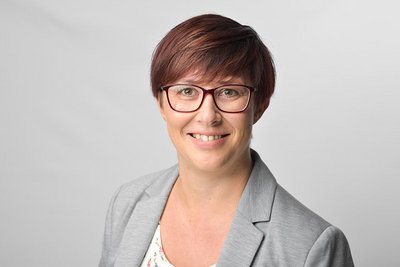 CONTACT PERSON FOR FREYBURG (UNSTRUT)
Jana Blaue
Rotkäppchen-Mumm Sektkellereien GmbH
Sektkellereistraße 5
06632 Freyburg (Unstrut)
Phone: +49 34464 34132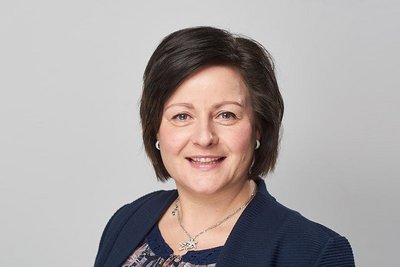 CONTACT PERSON FOR NORDHAUSEN
Anka Geidel
Nordbrand Nordhausen GmbH
Bahnhofstraße 25
99734 Nordhausen am Harz
Phone: +49 3631 636211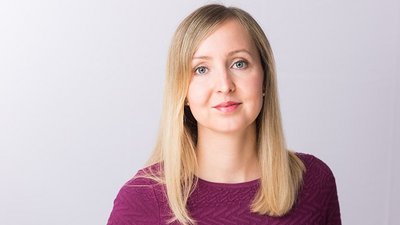 Contact person for Breisach, Salem and Trainees
Sabine Pfannmöller
Rotkäppchen-Mumm Sektkellereien GmbH
Matheus-Müller Platz 1
65343 Eltville am Rhein
Phone: +49 6123 606211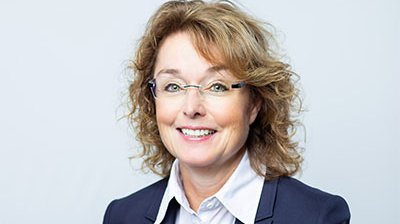 Contact person for Bremen
Tanja Hoffmann
Eggers & Franke Holding GmbH
Konsul-Smidt-Str. 8 J
28217 Bremen
Phone: +49 421 30530