Mechatronics Engineer (m/f/d)
MECHATRONICS ENGINEER (M/F/D)
Over the course of three and a half years, this apprenticeship will give you the opportunity to be involved actively in our daily business. You'll learn to use and commission a wide range of systems and how to maintain and repair machines. You'll also participate in the development of technological innovations and will make a key contribution to preserving the high quality of our products.
You'll assemble systems and machines from mechanical and electronic parts and will be responsible for their operation and maintenance. Overall, you'll be dedicated to tasks with a high degree of responsibility that play a crucial role in our daily operations.
2. WHAT YOU'LL BRING WITH YOU
Good GCSE results

A high level of dedication and motivation, a willingness to learn and a healthy curiosity

A good understanding of technical and physical processes

An enjoyment of working with technical equipment

A general interest in electronics, informatics and technology

A good knowledge of mathematics and manual skills

A precise, careful and independent approach to work

A sense of responsibility

An enjoyment of working in a team
3. WHAT YOU'LL BENEFIT FROM IN THE FUTURE
Your future career will be diverse and different every day.

You'll know your bosses and the management team personally.

You'll be part of a friendly team, not a small cog in a big machine.

You'll have good prospects in a company that's oriented to the future.

An attractive salary and further training opportunities are a matter of course here.
4. PROSPECTS AFTER YOUR APPRENTICESHIP
A position in Technology

Good, long-term opportunities for permanent employment and at least one further contract for six months after your apprenticeship

Various further training and specialisation options as a Specialist or Technician, for example in the Electrical or Industrial Engineering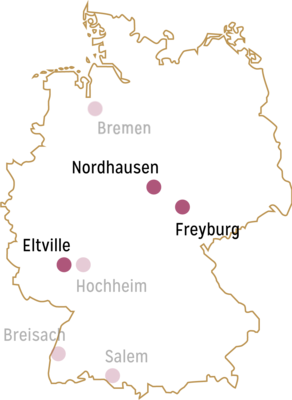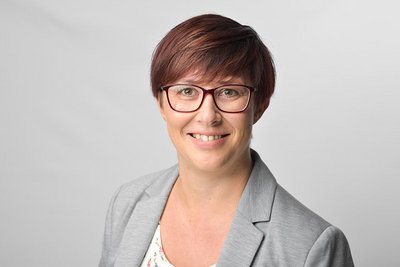 CONTACT PERSON FOR FREYBURG (UNSTRUT)
Jana Blaue
Rotkäppchen-Mumm Sektkellereien GmbH
Sektkellereistraße 5
06632 Freyburg (Unstrut)
Phone: +49 34464 34132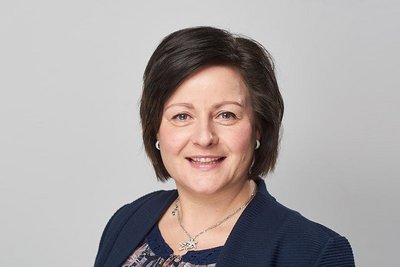 CONTACT PERSON FOR NORDHAUSEN
Anka Geidel
Nordbrand Nordhausen GmbH
Bahnhofstraße 25
99734 Nordhausen am Harz
Phone: +49 3631 636211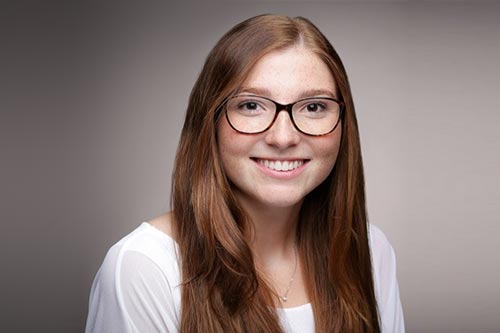 CONTACT PERSON FOR ELTVILLE/HOCHHEIM (RHEIN)
Hanna Klotz
Rotkäppchen-Mumm Sektkellereien GmbH
Matheus-Müller Platz 1
65343 Eltville am Rhein
Phone: +49 6123 606204